Control Meets Elegance
The technology behind your Steamboat Springs, Colorado, home automation system or lighting control system is only as good as the device that allows you to control it.  Once we have integrated your new Steamboat Springs or Routt County smart home with intelligent systems, including motorized window shades and more, the fun part is taking control of any of those systems with the magical touch of a simple elegant device.  The true measure of wizardry (afforded you from a broad range of devices) allows you to control all the systems in your home seamlessly, while the technology behind them remains completely hidden from the naked eye.  We work with nothing but the best-in-class manufactures to offer you a choice menu of capable products and devices to meet your project goals.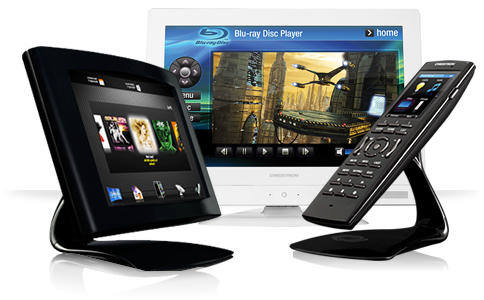 You don't need multiple remotes just to watch television, or a wall filled with switches and knobs that takes you 3 tries to find the right light. Take control of your home with just one button press from a sleek Crestron touchpanel, designer engraved keypad or your iPad™, iPhone® or iPod® touch. Select a movie to watch or music to enjoy from your favorite chair. Adjust your lights, shades, temperature and check on your alarm system without getting out of bed. The comfort and convenience of the ultimate technology lifestyle can be yours. The possibilities are endless, whatever you can imagine Crestron can do.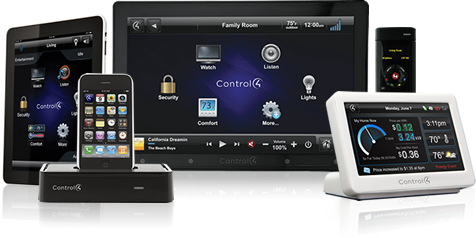 With more and more smart electronics playing a central role in our daily lives, they deserve an even smarter role at home or facility. Control4 has the mastermind solution, making it possible for virtually any appliance or device in your home business to intelligently communicate with another, from locks to lights, doors to drapes, and you the ability to control them, no matter where you are.


Pakedge equipment is designed to power resource-hungry A/V and automation systems. Our devices include high-powered chipsets to allow for blazing fast speeds, even in congested multi-application networks, while our intelligent features help to prioritize latency-sensitive multimedia traffic, simplify installation and management, and optimize overall network performance.

Samsung Televisions offer the best picture quality, design and energy efficiency. Find SUHD TVs, 4K UHD TVs or an innovative, curved OLED TV perfect for you. Step up to curved design and discover our best and brightest innovations, from incredible 4K SUHD picture performance to our advanced Smart Hub TV. You're going to want to watch what happens next. It the the ultimate viewing experience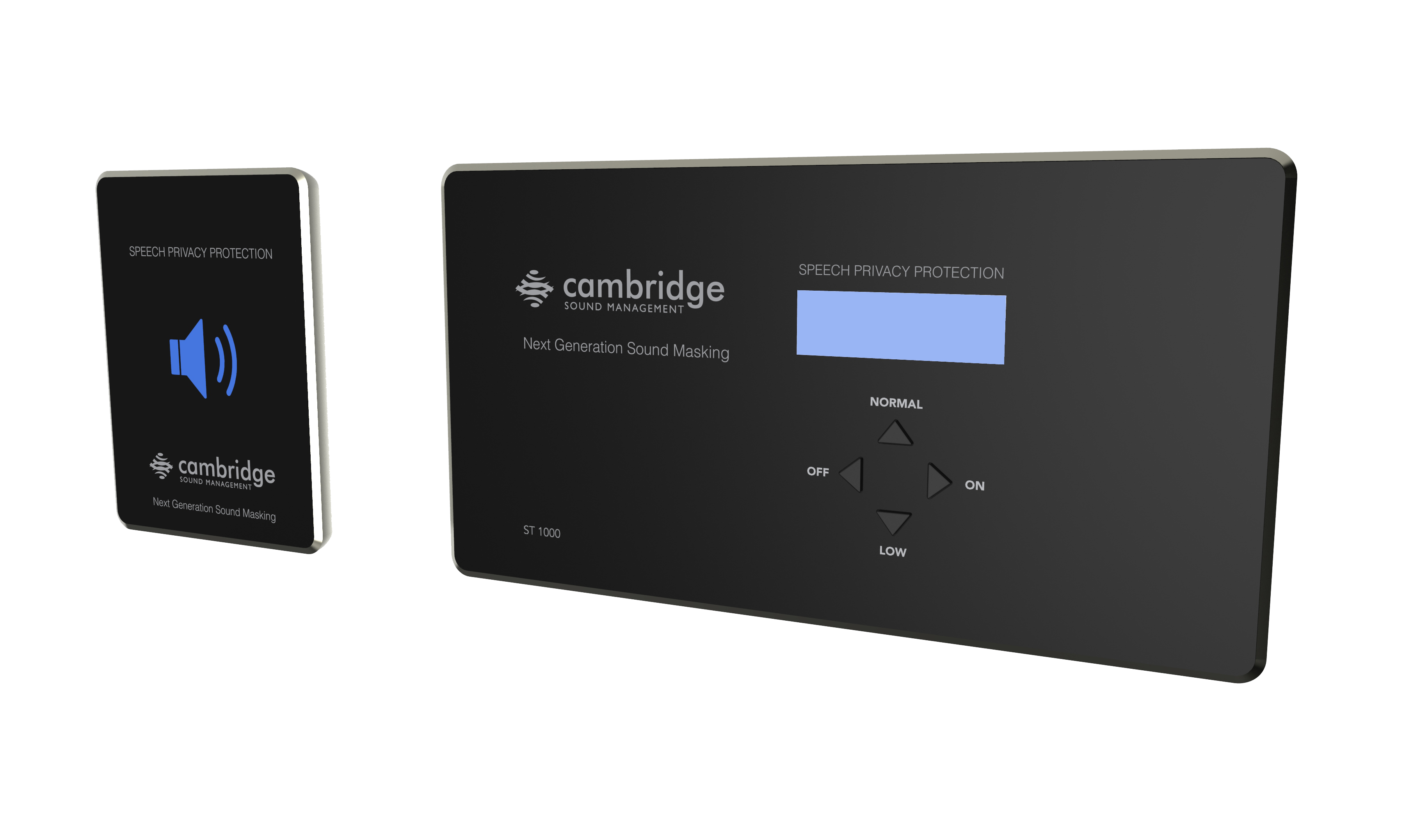 Cambridge Sound Management, Inc. is the world's largest manufacturer of sound masking solutions. We design and manufacture next generation sound masking solutions to help companies create a more comfortable, secure, and productive workplace. Our proprietary sound masking technology works by adding a low level, unobtrusive background sound to an environment, such as an open office, private office, call center, or lobby. The ambient, specially-optimized sound masking drastically reduces the intelligibility of human speech. The result is a workplace that is measurably more acoustically comfortable and private without sacrificing the architectural design of the space.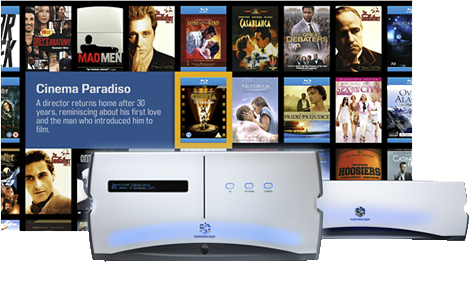 Kaleidescape experience is unrivaled. The company is known for its unwavering dedication to quality, innovation and customer service, and its unique movie server architecture. Kaleidescape Systems are installed in the finest homes and yachts around the globe. The company has also built and maintains one of the largest and most complete databases of information describing movies and music.

In a world of cookie cutter products, Triad is the sole company designing and manufacturing a comprehensive line of high-end architectural loudspeakers. We don't look at our products as commodities, but rather as individual Unique Solutions to the problem of seamlessly integrating high-quality sound into a sophisticated living environment.


In 2002, we set out with a goal – to reinvent home audio for the digital age. Our vision was simple - fill every home with music and make listening a valued experience again. We're making it easy for everybody to listen to the music they love in every room of their home. To hear the songs they love, to discover new music they never knew existed, and to appreciate it all with the highest sound quality.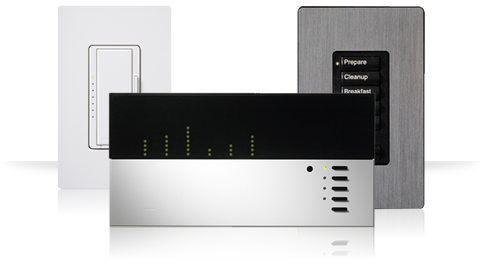 Your home and your workplace should be designed to complement your needs. As your needs change throughout the day, your lighting should adapt as well; bright to read a book, but dim for computer use. Whether you are at home or at work, Lutron solutions provide convenient access to light control, creating a comfortable atmosphere to support your activities throughout the day.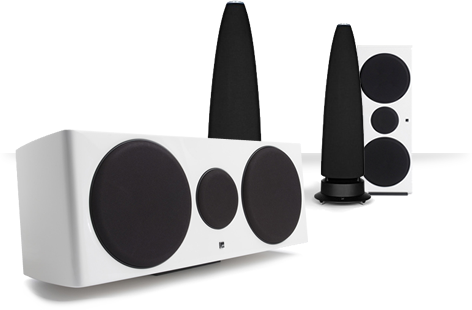 The number of unique technologies that have been developed by Meridian over the course of the company's history is impressive in itself. That these technologies have set standards for the rest of the industry goes even further to prove a reputation for innovation and the pursuit of perfection. The results have been some of the most highly-praised audio equipment in the world.

The philosophy behind the unique Marantz sound - We know that true hi-fi is about being able to reproduce the magic of a performance. It's about experiencing music just as the artist intended, even in the cinema. It is music that delivers the ecstasy and agony of a film's story. To Marantz, perfect specifications and technical accomplishment count for nothing unless a product can unlock the power, the excitement and the emotion of music.