Need a Stress-Free Vacation? Use Smart Technology.
Here's Why a Smart Home Won't Fail You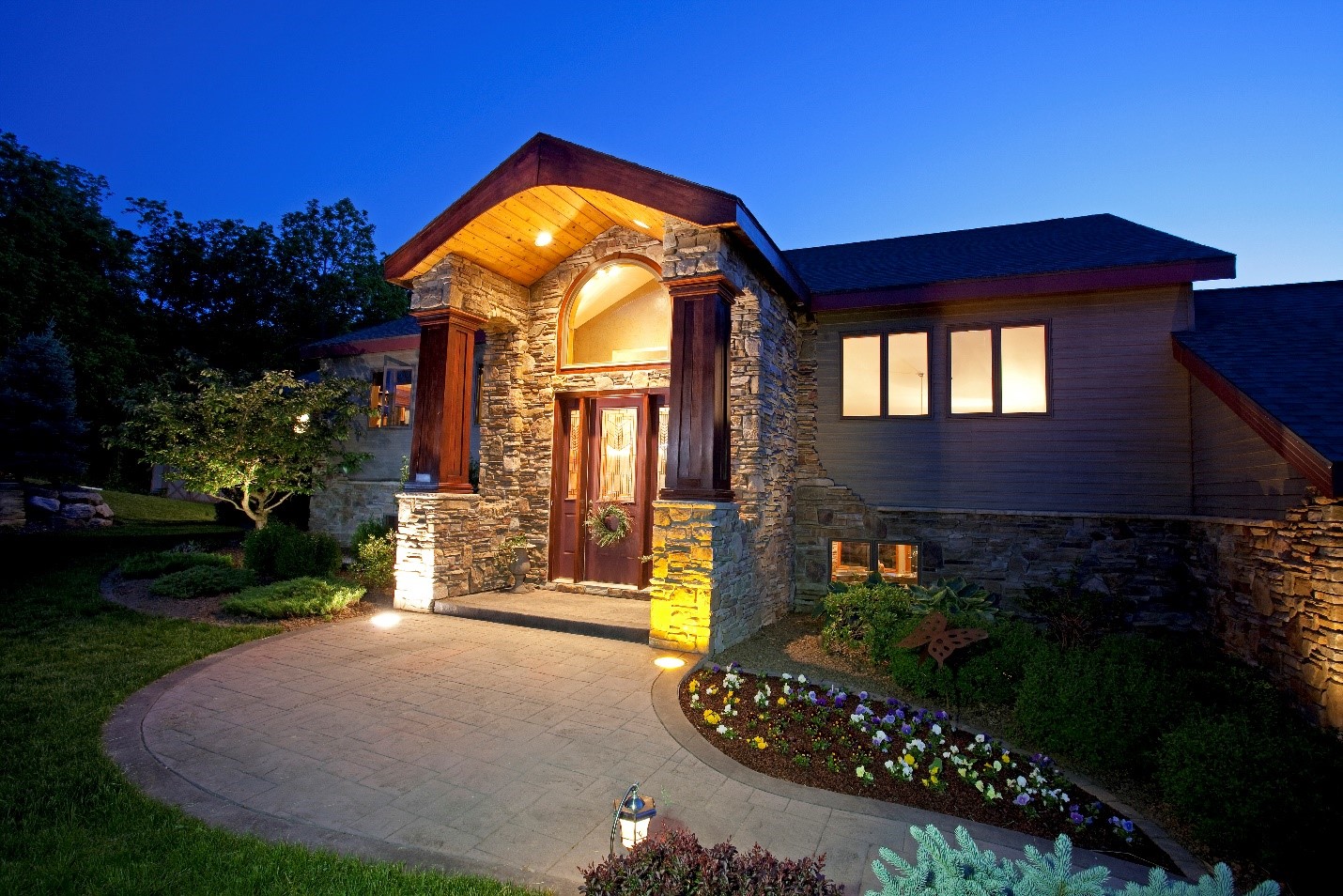 If you have a vacation home, it's likely not being utilized consistently year-round. Often, when houses are not occupied consistently — or go unoccupied for a few months at a time — issues can arise that make your vacation more stressful, which doesn't exactly sound like the best way to relax.
Fortunately, a smart home can avoid those issues when the right technology is utilized. Keep your Winter Park area vacation home ready at all times so that you can enjoy your time away stress-free.
See Also: What Really Makes a Home Smart?
Issue #1: Setup Time
When you arrive at your vacation home, it should be ready and set up exactly how you want it to be. The temperature should be cool as soon as you walk in, the shades open to let in natural sunlight, and the security system disarmed.
Why use precious vacation time just getting your home set up?
With a smart home, you can manage it from anywhere and set schedules. Even from hundreds or thousands of miles away, getting your smart home ready for your arrival is simple. Open your control system's app on your phone or tablet and adjust your technology's settings.

Issue #2: Fear of Break-In

While any home is vulnerable to a break-in to some degree, there is comfort in knowing that you have access to monitor the property at any moment. Equip your smart home with surveillance cameras and you'll have the power to check in and control them right from an app on your phone or tablet.

Set up your system to notify you in real-time when there is detected motion at your vacation home. Once notified, you can access the cameras and see what's going on. If it's an expected visitor like a house sitter or property management company, you can dismiss it and rest easy. Otherwise, arrange the system to flash lights inside or outside at the moment of a break-in to call attention to the scene, and receive an instant notification.
To deter would-be intruders, create the illusion of occupancy in your smart home. Schedule motorized shades to open and close at routine times, and have the lights turn on at a certain time every day.
You shouldn't have to worry about the safety of your home while away. With smart technology, you don't have to.

Issues #3: Wasting Energy

Why waste energy (and money) on a home that you're not utilizing year-round? Set your climate control system to an eco-friendly temperature to keep the house cool enough so that it's not straining to reach a comfortable level when you arrive, but also not wasting unnecessary energy.

Beyond adjusting the temperature straight from your system's app, arrange for the shades to close when too much heat is being let in, and turn off the lighting system during the day.

A smart home allows for complete control to provide peace of mind whether you're on vacation or not.

Ready to learn more about how a smart system can enhance your home? Reach out to us online or give us a call at (407) 243-9440.

No video selected.