How Landscape Lighting Makes Your Yard More Beautiful and Fun
Use automation to get the most from your outdoor spaces and have more fun during the holidays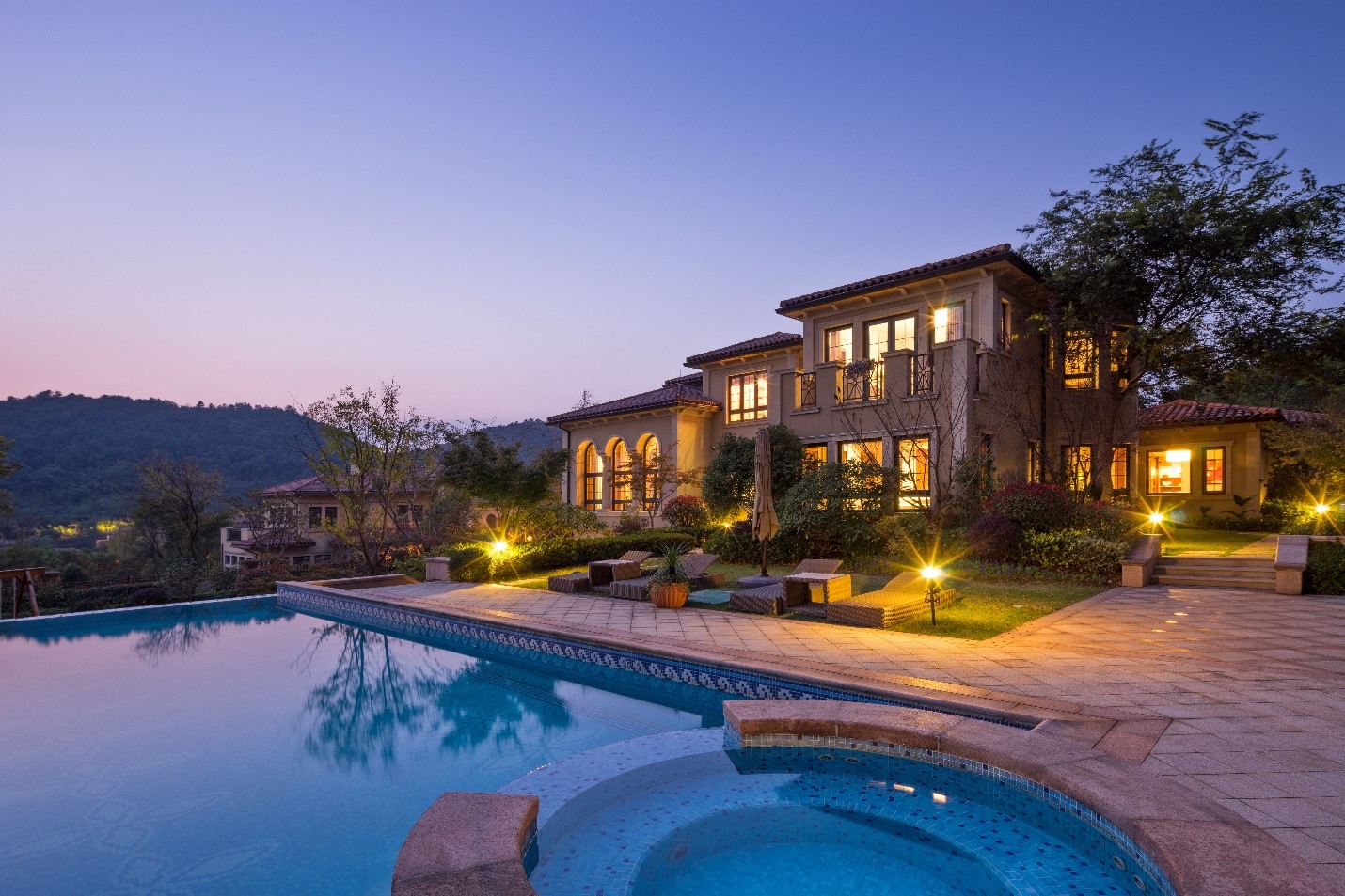 When you're designing your home's outdoor space, it can be easy to underestimate the importance of quality lighting. But landscape lighting is a crucial element of both the design and function of your home.
When you have total control over your lighting system, it plays a big role in home security and helps set the mood during the holidays or outdoor activities. Control Designer is an expert in automating the outdoor lighting of your Steamboat Springs, CO residence, and we'll show you why landscape lighting is important and how to create an easy-to-use solution for your home.
SEE ALSO: Stay Comfortable with Lighting and Shading Control
KEEP YOUR HOME SAFE
The dark cover of night can be a scary thing, but a smart outdoor lighting system can banish that fear. Many outdoor lights can now be connected to motion sensors, which act both as a deterrent to would-be thieves and give you and your guests some added comfort if you venture outside. The same sensors that control your lights can also be linked to surveillance cameras, providing even greater protection.
You can also use motion sensors to illuminate the path to your front door in the evening hours. Connect your lights to your phone or link them to your existing automation system to give you even greater control.
SAVE MONEY, SAVE THE CLIMATE
The right landscape lighting setup can not only save you money, but also help preserve the natural environment. Energy-efficient dimmer bulbs and solar-powered lights are both great options to reduce the amount of energy needed to power your home, which lowers your bills and decreases your carbon footprint.
You can also use your home automation system to create preset lighting scenes, letting you change the ambiance at the touch of a button. These presets can be made for both your indoor and outdoor fixtures, and outdoor lighting scenes are a great way to make your home stand out and increase curb appeal if you're looking to impress potential buyers.
HAPPIER HOLIDAYS
We can all appreciate the beauty of a holiday light display, but such installations are not without their potential headaches. You need to remember to turn them on at night, and leaving them running for too long leads to expensive energy bills. Use smart lighting to set your display on a timer so everyone can see your work while you aren't stuck with outrageous electrical costs.
TIME TO UPGRADE
There's no reason to wait to create a stunning landscape lighting system. If you're interested in learning more, call us at 970.744.4444 or fill out our online contact form. We look forward to hearing from you.

No video selected.